.
May 4 2018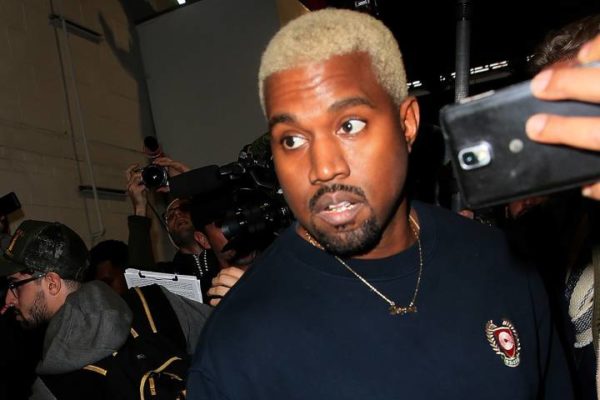 Kanye West's controversial comments about slavery have cost him airtime on a hip-hop and R&B radio station in Detroit.
DJs BIGG and Shay Shay at Detroit's 105.1 The Bounce announced Thursday that they would stop playing the rapper's music and the rest of the station has agreed to follow suit.
"We feel like Kanye has gone too far with his latest statement declaring that 'slavery was a choice,'" the pair said in a Facebook post. "We are over it. We don't want to hear Kanye's music, we don't want to play Kanye on our show, we don't want to talk about Kanye anymore."
"So we are taking a stand and we aren't playing his music anymore; we just are refusing to give him a platform," they added. Their post included the hashtag #MuteKanye to their Facebook live post.
"We need a break," Shay Shay from the 'Morning Bounce' program told the Detroit Free Press. "I think it's a gut feeling of when we'll be able to feel comfortable playing it again, when we'll want to hear it again, and more importantly, when will our listeners want to hear it again."
READ MUCH MORE OF THIS STORY  HERE  AT THE GLOBAL NEWS WEBSITE