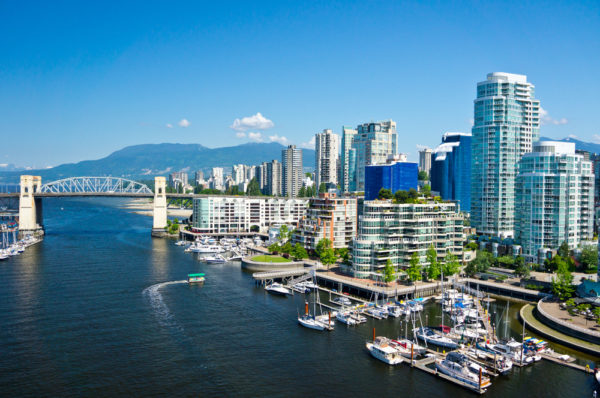 By Ian Lyall
Editor & Director,
April 16, 2018
Proactive Investors, a leading multi-media news and events management business, is pleased to announce two senior hires to its expanding team in Canada.
They are Steve Darling, who is joining as lead broadcaster, and Katie Lewis, our new senior reporter.
Based in Proactive's Vancouver studio and newsroom, both bring with them a wealth of experience.
Steve is an award-winning broadcaster who has spent 25 years working in British Columbia. He co-anchored the Global BC Morning News for 15 years and while there covered some of the biggest news and business stories in the province.
Katie, who joins from Discourse Media, was a senior communicator for RBC Global Asset Management and before that as a reporter in Uganda and China. In the course of a distinguished career, she has produced in-depth coverage for the Toronto Star, Ottawa Citizen, CBC, Al Jazeera and NPR.
The appointments coincide with the opening of Proactive's new Vancouver operation. Live this summer, the new Canadian facility is part of a global studio and publishing network that includes operations in New York, London and Sydney.
Proactive Investors chief executive Ian Mclelland said: "Our new Vancouver studio is being built to enhance already comprehensive coverage of Canada's growth company sector and we're excited about welcoming a broadcaster of Steve Darling's talent and experience. And our latest addition to the writing team, Katie Lewis, sports a background perfectly suited to our editorial tone and client base. I have no doubt they will bring a new dimension to how we communicate on behalf of some of Canada's most innovative companies."
About Proactive Investors
Proactive Investors is one of the fastest growing financial media portals in the world, providing breaking news, commentary and analysis on listed companies and pre-IPO businesses across the globe. Editorial and video content is featured on Proactive Investors platforms, and through syndication reaches many of the world's largest news amalgamators, financial websites and news tracking services. News coverage takes place around the clock via five offices on three continents, and dedicated teams regularly organize large investor events in London, New York and Sydney. Proactive Investors is proud to serve over 500 clients worldwide.
Website – http://www.proactiveinvestors.co.uk/