1/6/2018
 A TMZ EXCLUSIVE
.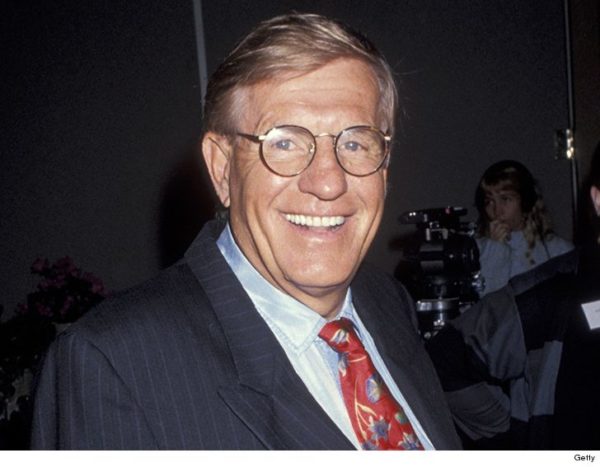 Jerry's wife, Shirley, tells us … he died Friday afternoon at their Arkansas ranch with her by his side. She says they were involved in a car accident over 2 years ago … and Jerry's health had deteriorated since.
We're told Dick visited them at the ranch over the Christmas holiday.
A beloved comedian just like his brother, Jerry pursued stand-up as a young man and performed at military bases around the world. He made his acting debut on "The Dick Van Dyke" show and followed that up with appearances on "The Ed Sullivan Show" before becoming a regular on "The Judy Garland Show."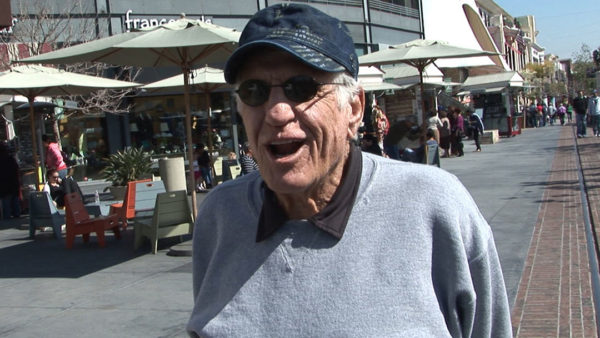 LAST TIME WE SAW HIM!
TMZ.com
.
Jerry is best known for his role on "Coach" … where he earned 4 Emmy nominations playing Asst. Coach Luther Van Dam alongside Craig T. Nelson. He also had major roles on "Yes, Dear" and most recently, "The Middle."
He's survived by his wife and 2 children. Jerry was 86.
RIP
READ MUCH MORE ENTERTAINMENT NEWS  HERE  AT THE TMZ WEBSITE