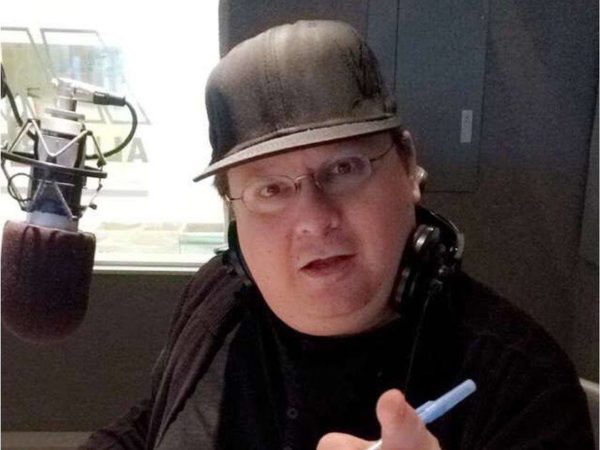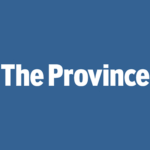 December 8, 2017
.
A legacy of friendship, good humour, wrestling and a love for pizza is what friends of Neil O'Brien are talking about this week.
The sudden passing of the well-loved News 1130 traffic reporter is pulling together a wide array of local radio and TV talent, all in the hope of helping out his family.
O'Brien, 47 and a native of Vancouver, died on Tuesday.
Local TV and radio personality Kuljeet Kaila is spearheading a GoFundMe drive, with proceeds going to support his mother with funeral and other costs.
"We started at News 1130 at the same time, almost 20 years ago," she said Thursday.
O'Brien had been suffering from complications due to diabetes for years, she said, but had been working all the while, even lately as he was dealing with kidney disease.
He'd show up to work at the radio station every day, and then go for dialysis at night at St. Paul's Hospital.
"I guess he didn't tell people much," his longtime friend Darren Grieve said. "He just showed up to work every day."
"It's a big shock."
Read Much More HERE