How a high-school-based broadcast outlet gave the outport town of Wabana, Nfld., a bingo jackpot and a source of hope and joy for the community's youth, before infighting pulled it all apart. Jessica Leeder (Globe & Mail reporter) explores why things went wrong and how residents are hoping to fix it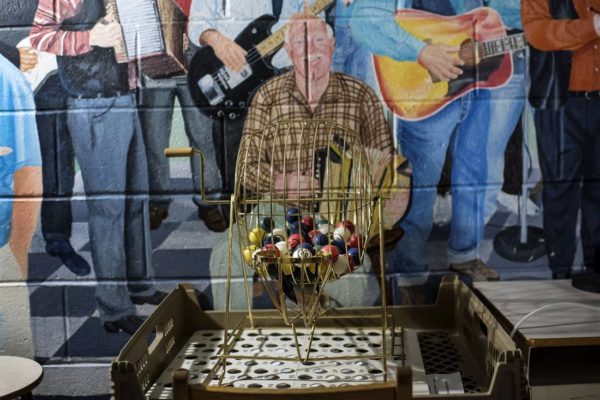 Photography by Darren Calabrese/The Globe and Mail

It was not so long ago on Bell Island that the radio antenna that juts from the roof of the high school here, built atop the land's highest point, was a beacon to the community. It symbolized a newly optimistic orientation in this worn mining town, a shift toward pride of place and the thrill of citizen engagement.
For more than four years, the volunteer-run Radio Bell Island transmitted local voices, old and young, across the island and beyond.
"The radio has become a very bright spot in our community. Or I should say it had become a very bright spot in our community," Terasita McCarthy, a lifelong resident, volunteer and community organizer, said last week. "It is dark days now at the radio station."
For several years, the station gave air time to a diverse array of local hosts whose interests ranged from history to hockey and whose ages spanned generations.
Inside the St. Michael's Regional High School, which houses the station in the cafeteria, principal Tonya Kearley was amazed to see attendance, grades and even graduation rates rise in step with students' radio involvement. Some wrote their own music, and recorded and broadcast it. They read news, weather and often stayed late into the evening, learning how to use the equipment, eating pizza and carving out their own space in this aging rural community.
Townspeople, too, had their spirits galvanized. Radio Bell Island seemed to give the community, long beleaguered by its deadened economy, not just a voice but a hungered-for cachet.
READ HOW THE TOWN HAS SINCE BEEN RIPPED APART OVER CONTROL OF THE STATION  HERE.