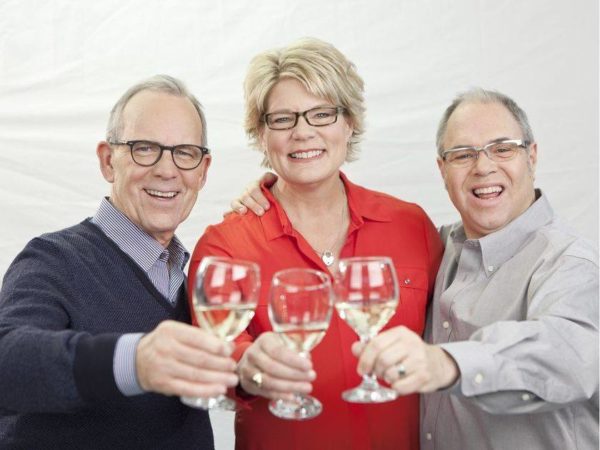 by LOUIS B. HOBSON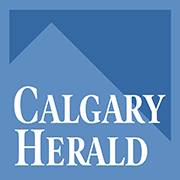 November 19, 2017
In the words of that 1960s pop poet, Neil Sedaka, breaking up is hard to do.
After 25 years as Calgary's ruling radio triumvirate, Don Stevens, Joanne Johnson and Jamie (the Coach) Herbison are parting ways.
On Dec. 8 at 9 a.m. on their popular XL103 show, Don and Joanne will hang up their headphones and say goodbye, not only to their countless fans but to Coach, who will stay on as host of the new morning show. He will be joined by Buzz Bishop and Heather Prosak in a new format.
I have been providing movie reviews and industry tidbits for Don, Joanne and the Coach for 23 years, first at Lite 96 and then at XL103 and Coach promises he'll keep a spot on the new show open for me.
It was in the buffet line at Stage West that Coach first tapped me on the shoulder and asked if I'd like to be their man at the movies. At that time, I only knew Don and Coach by their voices, but I had taught Joanne at Central Memorial High School.
Read More HERE