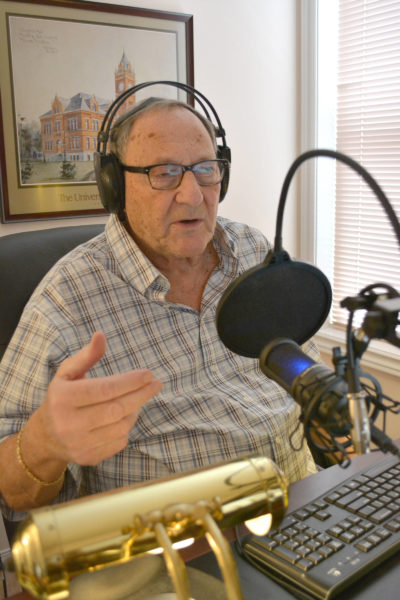 Boomer radio expands
Kelowna resident Allen Holender continues to expand his network
The owner of two web radio stations; Peachland Radio and Okanagan Radio, Allan Holender has joined forces with Boomer Public Radio to create Okanagan Valley Radio.
"We're excited to be part of a global network dedicated to a generation largely ignored by mainstream media," Holender said. He launched Okanagan Radio Okanagan Valley Radio in 2015 with a Golden Oldies and Cool Jazz program format after moving from Peachland.
"Okanagan Radio.com has been inactive for the past year waiting for the right partner to take it to the next level," he said. "We have and always will remain an independent station, locally owned and operated with a passion and love for the craft."
"Today marks the beginning of a new media era for the Okanagan's boomers and retirees," Holender said.
Veteran radio personalities who have been in radio for decades host shows throughout the weekend.
For the past 10 years, Barry Bowman of Victoria and Roger Currie of Winnipeg have hosted BoomerTown. Brant Zwicker of Kamloops hosts one of Canada's longest running blues stations, At The Crossroads Blues Radio, Shelley Gummeson, also from Kamloops, hosts a North America's jazz show calledJazz on the Rocks.
Read More HERE