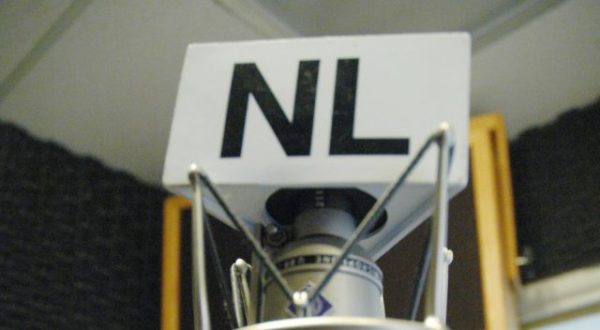 November 15, 2017
Four people were given their walking papers on Wednesday at a Kamloops radio station, bringing to six the number of NL Broadcasting staffers who have left the company or been laid off in recent weeks.
NL Broadcasting general manager Garth Buchko told KTW the moves were part of staffing changes that also left longtime sports director Rick "The Bear" Wile without a job last month, around the same time veteran music director Tim Tyler's retirement was announced in an internal company email.
"We're restructuring," Buchko said. "It's our news department and our sports department and Bear was part of that."
Buchko would not say which departments were impacted by the four cuts made Wednesday. KTW has learned the employees let go were senior copy writer Chris Doherty, on-air personality Matt Bellamy and two employees in the traffic department. Doherty and Bellamy were both longtime NL employees.
Read More HERE