October 28, 2017 9:04am EDT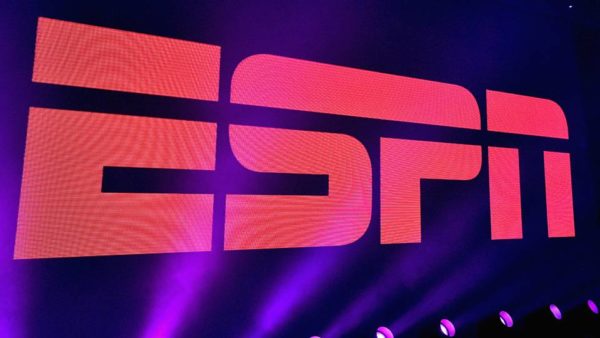 More bad news could be on the horizon for ESPN. Staffers at the Worldwide Leader in Sports are bracing for another possible round of layoffs late this year, multiple sources tell Sporting News.
The next round of cutbacks could come down in late November or early December, with 40-60 positions potentially being impacted, according to sources. The layoffs could hit both on-air TV/radio talent and behind-the-scenes production staffers.
"This time it won't matter if you're 'liked' or not. It's not going to be pretty," one source warned.
Another source expects the flagship "SportsCenter" franchise to lose people in front of and behind the camera. "I see (ESPN) going down a path where they have less staff — and hire more production companies to provide programs and fill air time."
ESPN declined to comment.
.