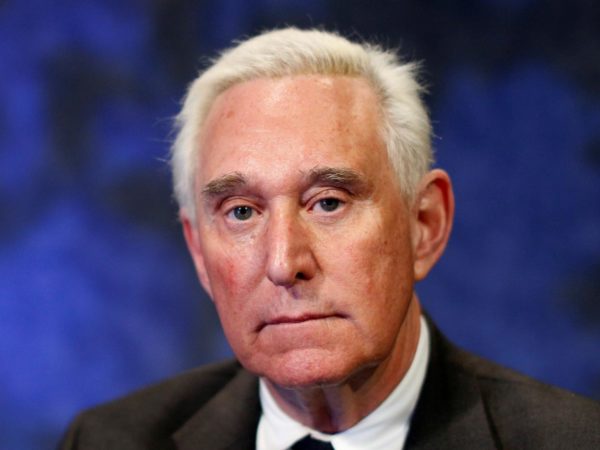 One of Donald Trump's close advisers has called for the firing of journalists critical of the US president.
Roger Stone launched a tirade against CNN calling for journalists Don Lemon, Jake Tapper and Ana Navarro to be fired and describing them as "human excrement".
In a tweet about the merger between AT&T and Time Warner, CNN's parent company, Mr Stone wrote: "When AT&T aquires [sic] Time Warner the house cleaning at CNN of human excrement like @donlemon @jaketapper & dumbf*** @ananavarro will be swift".
On Thursday Mr Lemon penned an open letter to Mr Trump asking him to "please stop it" after the President's condolence call to the widow of Sgt La David Johnson became a national controversy when she claimed it made her "very angry". She claimed Mr Trump forgot Mr Johnson's name, something he denies.
READ MORE HERE AT THE INDEPENDENT WEBSITE