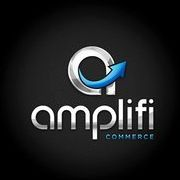 October 10, 2017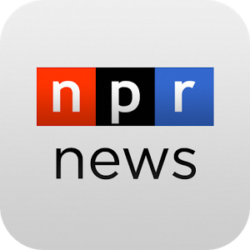 While NPR continues to dominate and grow its podcasting business, it doesn't look as though it is forsaking its terrestrial station base.  Last week Jarl Mohn, President and CEO of NPR laid out a declaration that should alarm many of America's commercial news/talk stations in PPM markets.
Mohn's goal is to have NPR's News/Talk stations outperform commercial News/Talkers in all 50 PPM markets.  NPR stations are well on their way as the leading radio news source in 20 of the 50 or so Nielsen PPM markets according to NPR..
In those 20 markets, NPR has more weekly cume listeners than their commercial news/talk competitors.  If I were doing this in speech form, I would stop and repeat that sentence.
IN 20 MARKETS, NPR HAS MORE WEEKLY CUME LISTENERS THAN THEIR COMMERCIAL NEWS/TALK COMPETITORS.
Read More HERE