Watching Orange is the New Black is about to get more expensive for Canucks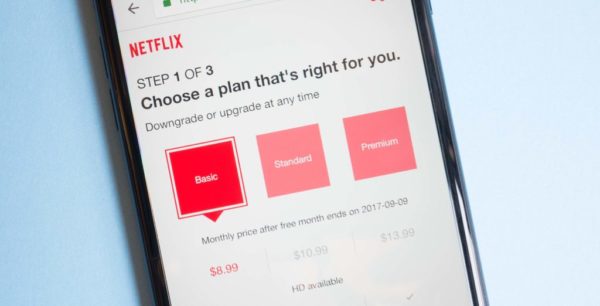 .
Netflix is increasing the price of its monthly subscription cost in Canada to $8.99 for the Basic plan, $10.99 for the Standard plan and $13.99 for the Premium offering. It's important to note that this price increase will affect both new and current Canadian subscribers.This means that anyone signing up for Netflix right now will see the streaming platform's new prices, while the price increase for current subscribers is set to roll out gradually. Netflix says that it will notify current subscribers via email when their price increase goes into effect, and that all current customers should receive a notification by the end of August.This price increase is also only for Canadian Netflix and other international markets will not experience monthly subscription increases.

The company's basic plan allows users to watch one screen at a time in standard definition, as well as downloaded videos on one phone or tablet. The Standard plan lets users watch two screens at once in high-definition and download videos on two phones or tablets. Finally, the Premium plan streams in Ultra Hd and allows videos to be downloaded to four phones or tablets.

"From time to time, Netflix plans and pricing are adjusted as we add more exclusive TV shows and movies, introduce new product features and improve the overall Netflix experience to help members find something great to watch even faster," said Netflix in a statement to MobileSyrup.