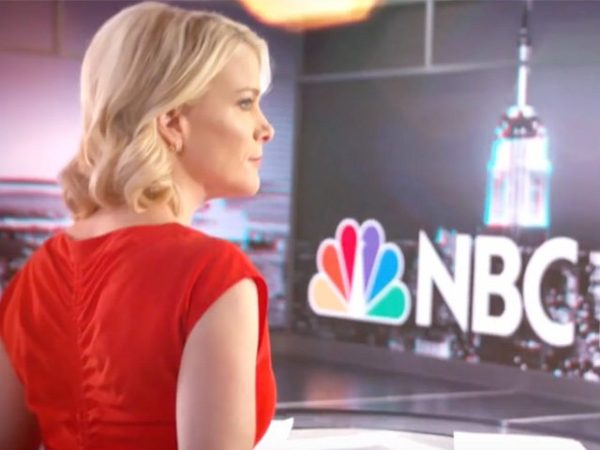 (NBC File Photo)
by Tony Lee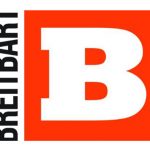 July 30, 2017
Dangerously hitching NBC's star to Megyn Kelly's wagon, NBC will reportedly name her new morning show Megyn Kelly Today.
According to the New York Post, the "'Megyn Kelly Today' moniker is meant to incorporate the show into the 'Today' franchise when it airs in place of the show's former third hour, known as 'Today's Take.'" Her one-hour weekday show, which will premiere in September, will reportedly air at 9 a.m. and will be in front of a live audience.
Kelly's terrible ratings—her last Sunday Night with Megyn Kelly show set a new viewership low with just 2.71 million total viewers—have left NBC executives reportedly worried that people are just not tuning in to see Kelly, which can cause serious problems for a show named after the former vapid Fox News talent who NBC falsely thought would turn out to be a superstar.
As Breitbart News has pointed out, Kelly has alienated everyone except the small band of "Never Trumpers"on Twitter and anti-Trump pundits who, so desperate for affirmation and attention to make up for their numerous insecurities, gleefully allow themselves to be used as the legacy media's useful idiots. The only silver lining for Today may be that Kelly's tremendously bad ratings may have given Matt Lauer plenty of job security.
Read More HERE