But conventional TV is still bleeding money.
.
GATINEAU, Que. — The pace at which Canadians are switching from conventional television services to internet-based TV appears to be slowing after three years of accelerated growth, according to the country's broadcast regulator.
Newly released figures show about 300,000 more Canadians subscribed to internet protocol television, or IPTV, services last year compared with 2015, an increase of 13.8 per cent year over year.
But the Canadian Radio-television and Telecommunications Commission says that's a much slower growth rate than in 2015, when subscriptions to IPTV services such as Netflix and CraveTV rose by 21.3 per cent.
Cable and satellite and other direct-to-home TV service providers reported a drop of 2.1 per cent in revenue for 2016, a much larger drop than in the previous year when they reported an overall 0.1 per cent revenue decline.
.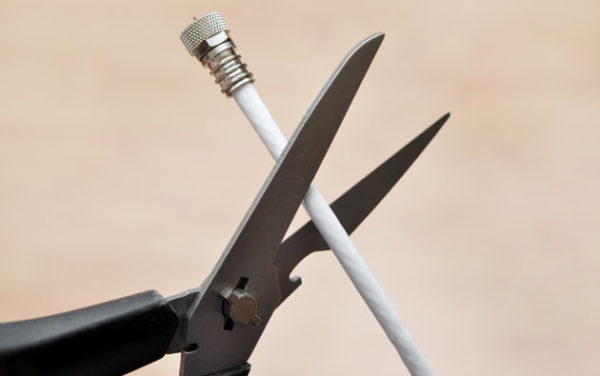 The conventional service providers said their combined revenue losses added up to $185 million in 2016 as more people opted to watch TV and listen to music online.
Their revenues fell to $8.7 billion last year compared with approximately $8.9 billion in 2015, according to the CRTC.
The regulator also reported Thursday that conventional TV stations and radio stations continued to bleed revenue as advertising sales dropped.
READ THE REST OF THE STORY  HERE  AT HuffingtonPost.ca