GREETINGS FROM THE SUNNY OKANAGAN. YOU ARE INVITED TO JOIN US FOR A ……..
SUNDAY

 KIND OF RADIO
ENJOY A DAY OF PROGRAMMING

A PODCAST REWIND

THE BEST OF BPR

News, Information, Stories,Conversations, Entertainment,Memories and Music.

 

We'll be taking over the digital airwaves this weekend. Take a break from the usual and experience Boomer Public Radio. We think you'll like what you hear.

Take us on the road with Canada's #1 national podcast for Boomers thats taking the country back by storm. A Boomer Home Companion will be showcasing Travelling music and memories as you head down the highway, either with the top down in your 57 Chevy, SUV, or long long trailer just like Desi & Lucy.

 

Join us for the memories and music from the jukebox of your life.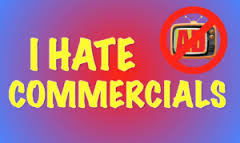 Happy Sunday  BPR  Fans
Let's try to keep you cool during this extended heat wave. If you're planning a trip to our gorgeous Okanagan be sure to pack light. Sunscreen, Sunglasses, bathing suit, shorts, hat, and lot's of water!! MAKE SURE YOUR CAR AIR CONDITIONING IS WORKING!!
The week forecast is: mid 30's and 38 degrees by Thursday.
We'll try to keep you cool from our air conditioned studios, and if you do hit the road remember you can take us in the car with your smart phone, on the beach with your I-Phone or I-Pad or inside the house on your computer. We are a click away on our live stream.
Here's your Sizzling Summer Schedule
8:00 a.m. 
9:00 a.m.
DEMOCRACY NOW

10:00 a.m.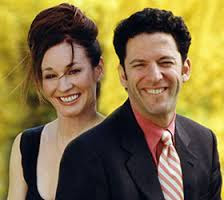 12:00 p.m.
1:00 p.m.

1:24 p.m.

1:30 p.m.
2:30 p.m.

4:30 p.m.
5:30 p.m.
6:30 p.m.
7:00 p.m.
9:00 p.m.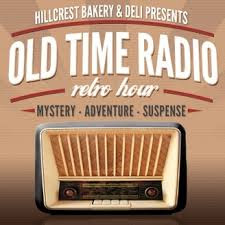 !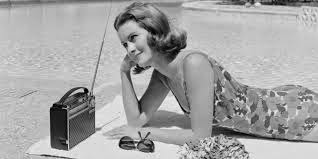 SUMMER IS HERE AND WE'RE AT THE BEACH LISTENING TO BPR
TO LISTEN CLICK HERE
http://edge.mixlr.com/channel/jioou
  
Check out our website for updates on new shows starting next month, including a brand new morning show just for BOOMERS and BEYOND!!  www.boomerpublicradio.com
Copyright © Boomer Public Radio  
Our mailing address is:
139-4074 Gellatly Road
West Kelowna BC
V4T 2S8