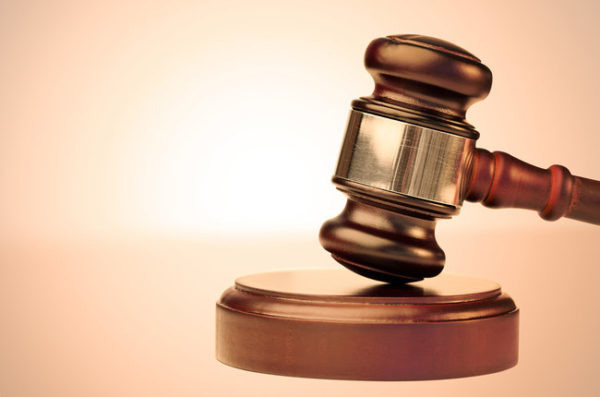 Getty Images
.
The son of one of the band's founding members says he paid $100k for a ten-year exclusive license.
.
The Kingston Trio may have debuted on the folk music scene in the 1950s but an iteration of the band is still touring — and a dispute over who exactly should be in that group has sparked a lawsuit.
On one side is Josh Reynolds, son of founding member Nick Reynolds, and his cousin Gerald "Mike" Marvin.
On the other side is original member Bob Shane, his wife Barbara Childress, musicians George Grove, William Zorn and Richard Dougherty and concert booker Nikki Gary.
Reynolds and Marvin last year entered into a 10-year licensing agreement with Shane and Childress to use the band's trademark — but, less than a week after paying the $100,000 royalty fee, they found out Gary was booking gigs for Grove, Zorn and Dougherty to perform as The Kingston Trio.
READ MORE, INCLUDING LEGAL PAPERS DETAILING THE COMPLAINT, HERE