https://youtu.be/KrYtDsBSoP4
Watch Above: Tim Spelliscy covering Edmonton's team on The Oilers on ITV from February 1986
By Emily Mertz
Web Producer  Global News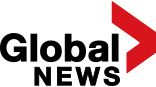 July 25, 2017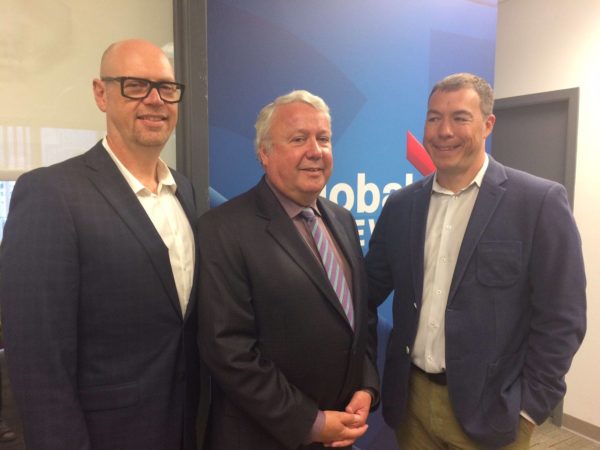 After more than four decades in the news industry, Global Edmonton station manager Tim Spelliscy will be retiring at the end of August.
"It's been a great run and it's been a great career but there's a point where you feel like you've hit all the high points, you've achieved what you want to achieve in the business, and a point where you think you really want to move on and let the new leadership in this building kind of move to the forefront," Spelliscy said on Monday.
"The timing is absolutely perfect… I'm really excited for what's ahead for me and I'm really excited about what's ahead for Global Edmonton."
Spelliscy began his career in 1975 in radio at CFGP Grande Prairie, later working at CJME Regina before a stint at CFRN-TV.
In 1979, he joined the ITV (now Global Edmonton) team as a news reporter. Moving through several roles, he became one of the most recognized faces in Edmonton during the 1980s when he served as the host of "Oilers on ITV" hockey telecasts.
"I did 12 years doing the intermission work for the Oilers on ITV," Spelliscy recalled. "The most fun I ever had in the business. I shouldn't have gotten paid for that; I should have had to pay someone back."
Read, See and Watch More Videos and Story HERE