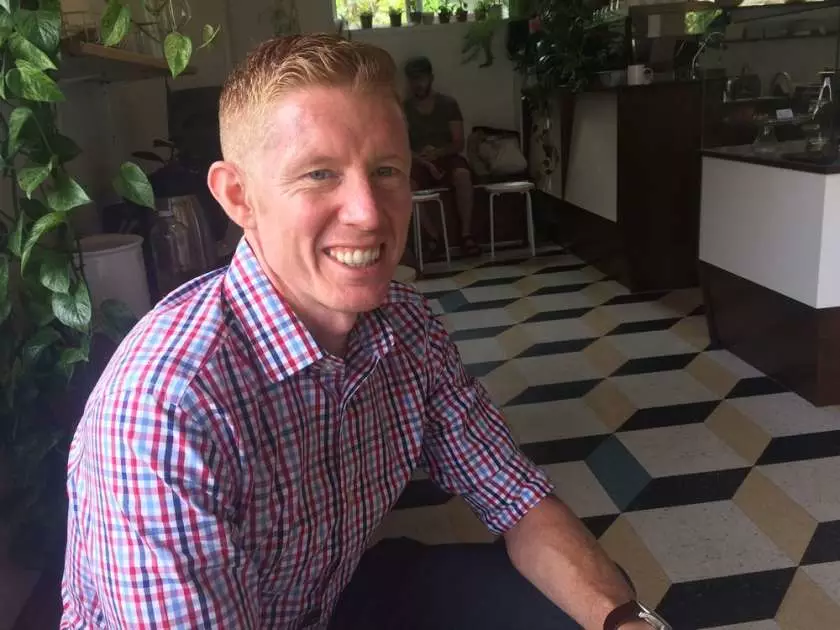 While some have suggested that starting a new Vancouver sports station looks a little odd in the digital age of broadcasting, plenty of data suggests the medium isn't going anywhere anytime soon.
Scott Rintoul believes it — he wouldn't have stopped calling B.C. Lions games for TSN 1040 to join fledgling Vancouver sports talk station Sportsnet 650 if he didn't.
Rintoul will be joined by Vancouver newcomer Andrew Walker on 650's afternoon drive show when the station launches in the first week of September. Walker is currently a host for Sportsnet 590 the Fan in Toronto.
Rintoul served a number of roles at TSN 1040 including morning host, late-night host and as well as B.C. Lions play caller.
"I do like a challenge and the thought of building something new is exciting," Rintoul said Monday at a coffee shop just off Main Street in Vancouver.
In a shifting media landscape, some things remain constant: people driving to work, looking for good things to listen to remains one.
"We're not going to reinvent sports radio," he admitted as a frank reality. The format has persisted for more than two decades across North America — for good reason.
"I think people are going to find (the show) smart, they're going to find it engaging, they're going to find it fun."
A radio show only goes as far as the personalities on display, after all.
Walker is new to Vancouver and his co-host, but that's got great potential, Rintoul said.
"Fresh" is very much the word to describe the partnership.
"That's what this (pairing) represents; it's what the station can represent."
They'll be learning about each other on the fly, a situation that's ripe for debate.
And Rintoul insisted Walker "isn't a Toronto guy."
Walker grew up in Saskatchewan, did radio in his home province and then Alberta for many years before making the jump to the Centre of the Universe in 2013.
READ THE REST OF THIS ARTICLE  HERE