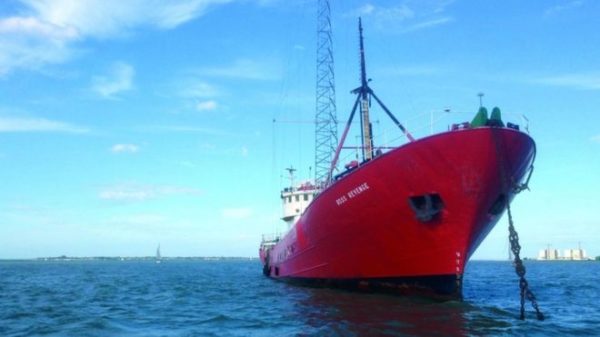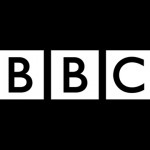 Saturday May 20, 2017
The former ship-based pirate station, Radio Caroline, has been handed its first full-time AM broadcast licence.
It allows the service, which is currently an internet and digital station, to broadcast on medium wave to Suffolk and parts of north Essex.
Manager, Peter Moore, wants to broadcast from its ship MV Ross Revenge on the River Blackwater in Essex.
It comes 50 years after the 1967 Marine Broadcasting Offences Act that was intended to stop pirate broadcasters.
Time capsule HERE