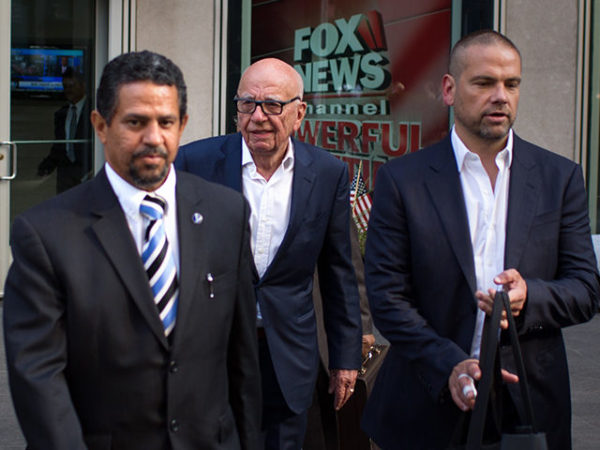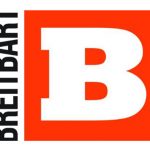 May 17, 2017
Fox News executive chairman Rupert Murdoch held a company-wide meeting Wednesday amid internal turmoil at the network and threats to its ratings dominance from MSNBC.
According to Deadline, Murdoch is set to host two meetings at the network's new studio, Studio F, where he will discuss both the company's plans for a new newsroom and its overall direction and future. The meetings will reportedly be held in two shifts to accommodate all staff.
The meetings come as the network has been rocked by a series of sexual harassment and racial discrimination lawsuits in recent months, culminating in last month's departure of star anchor and one-time cable news ratings king Bill O'Reilly.
Following O'Reilly's departure, the network's primetime schedule underwent perhaps its most significant reshuffling  in years, with Tucker Carlson taking over O'Reilly's 8 p.m. time slot and the panel show The Five moving to 9 p.m.
Read More HERE