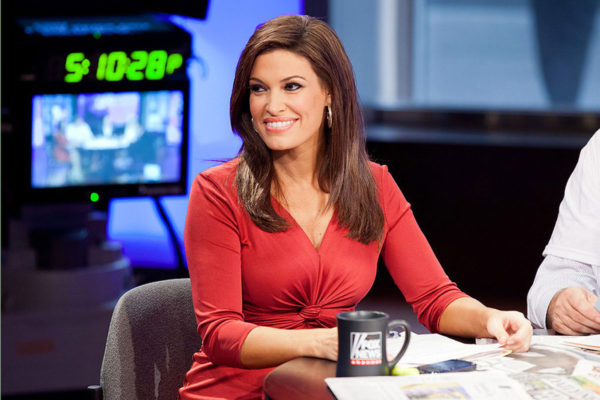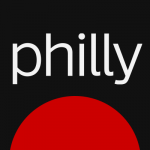 Updated: MAY 14, 2017
After a pretty tough week for White House press secretary Sean Spicer, President Donald Trump is reportedly mulling a broad shake-up of his communications team, and floated the idea of bringing in Guilfoyle, according to the New York Times.
Six West Wing officials told the Times that Trump is dissatisfied with several top aides, especially Spicer, who the president kept out of the loop about the decision to fire FBI director James Comey out of fear Spicer's staff would leak the news to media outlets.
Trump's decision led to a mad scramble by the White House communication's team following the announcement, leading to a widely-mocked moment where Spicer hid "among the bushes" as reporters sought answers about Comey's firing.
Trump himself told Fox News host Jeanine Pirro in an interview that aired Saturday night that it would be a "good idea" to end Spicer's daily news briefing, replacing it with news conferences he hosted himself every two weeks or so.
Read More HERE