Published on 25 Apr 2017
 .
Bob Layton gave a half-hour talk at last months luncheon to about 100 people at a luncheon meeting of the Edmonton Broadcasters Club.
It was one of the biggest turnouts ever.
His talk was quite funny with quite a few good yarns, as old broadcasters are known to spin. LOL.
 Among Bob's topics, he talks about his new Book which was recently released.
 .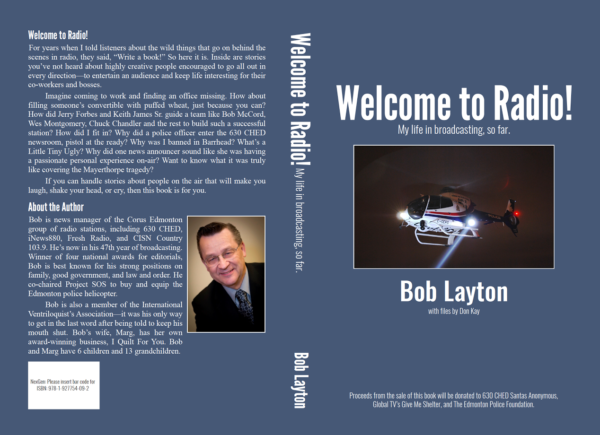 Bob Layton's Facebook Page