Puget Sound Radio heard from Michael Forbes, until just over a year ago, was one of the former hosts of the Forbes and Marshall show on the Ocean, when management released them, because the station wanted to take another direction, meaning demo!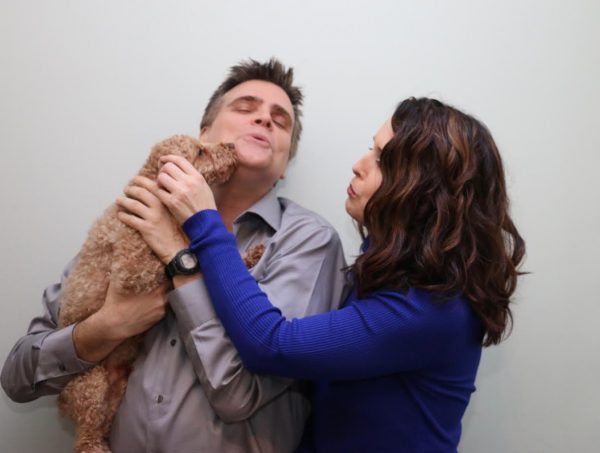 .
Message from Michael Forbes
As you may have heard Lisa and I are now realtors and at the same time all we've heard from people is "when are you getting back on the air" or "when can we hear a podcast" Well, the on air is unlikely but we started a new Podcast today. Its heavy on Victoria and the community and "lite" on real esate. This week features Wounded Warriors and Pat Thomas!
Read More from their website