Transgender Newsman James Gardner Considers Himself a Pioneer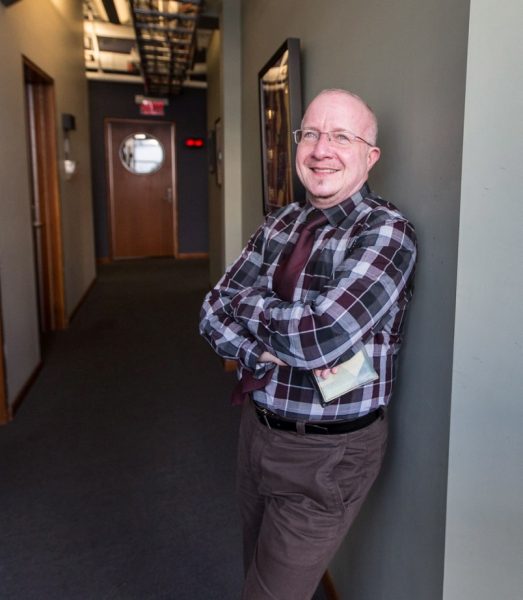 Sheila Gardner became a mainstay of the C-FAX Victoria newsroom in 2010, coming to the coast after 30 years in radio in Edmonton and Vancouver.  Five years ago she undertook quite publicly the transition to becoming James Gardner (pictured above).
And in today's Times Colonist the details of the process, specifically the lower body surgery is the subject of a feature story.  For three months recently 58-year-old James was absent from the C-FAX airways as he recovered in Montreal from surgical stage one of the female-to-male transition process, funded by BC's Medical Services Plan.  You can find Kathrine Dedyna's story HERE.
                                                                                                                                                                           The former Sheila Gardner
Published on February 12, 2017 at 9:25 am by mikedup
---