by Matt Pressberg, TheWrap.com | February 12, 2017 @ 10:39 AM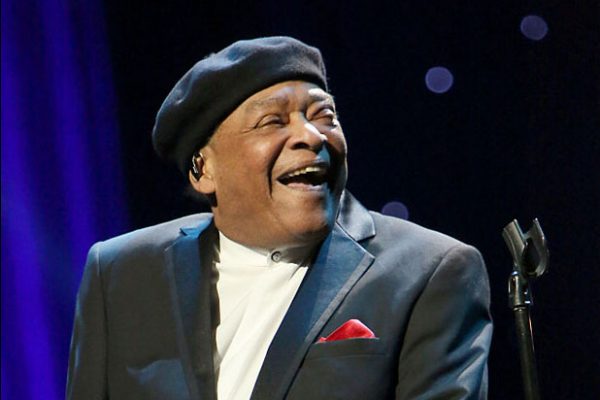 .
Jarreau's death was confirmed with a statement posted on his website, which thanked family members, fans and shared an inspirational note with the younger generation.
"To young people everywhere, especially the musicians he was grateful to meet at school workshops, musical competitions, residencies, and at concerts: From you, Al asks a favor. Please find any artistic thing that you can do with passion, and do it. With art in your life, you will be a better family member, neighbor, friend, and citizen," the statement said.
Jarreau was born into a musical family in Milwaukee in 1940, the son of a preacher/singer father and pianist mother. However, he didn't take to a career on stage immediately, instead going the academic route, playing college basketball at Ripon College in Wisconsin and picking up a master's degree in vocational rehabilitation from the University of Iowa.
 After graduate school, Jarreau moved to San Francisco where he worked as a rehabilitation counselor and moonlighted with a jazz trio. He finally went full time in 1968 and released his first album, "We Got By," in 1975.
Jarreau's career started late but didn't take long to gain lift off, as he picked up his first Grammy award in 1978 for Best Jazz Vocal Album for "Look to the Rainbow," a live album recorded from a European tour.
The jazz singer experimented with rock and R&B and went on to win six more Grammys, with his last one coming in 2007 for Best Traditional R&B Vocal Performance for "God Bless the Child" alongside George Benson and Jill Scott.
READ MORE  HERE  AT TheWrap.com