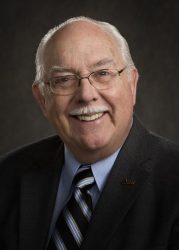 Word on the street is that the grand old man of Canadian radio news has set his retirement date.  Andy Walsh, who turned 85 two weeks ago, will work his last news anchor shift on Vancouver's News 1130 on holiday Monday February 13th.
The big-voiced Walsh began in radio in smalltown Ontario 66 years ago.  He worked his way up to CJAD Montreal before moving west to CHQM in 1968, where he became News Director until 1993.   He has been handling weekend morning news at News 1130 for nearly twenty years, much of that time teamed with the late Brian Brenn.
Andy Walsh was inducted into the Canadian News Hall of Fame in 2012.    His reliable authoritative delivery, and his warm friendly demeanor, will certainly be missed.  Happy retirement, Andy.   Hope to touch base with you soon at Red's RPM luncheons.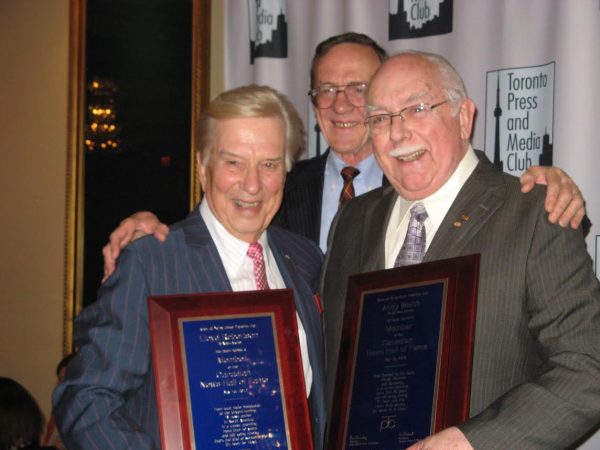 http://www.news1130.com/2017/02/10/legendary-broadcaster-hangs-mic/