By Joe Concha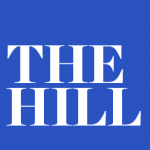 January 24, 2016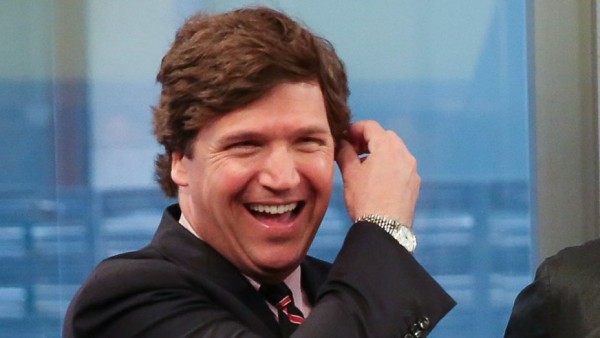 .+++++
Fox News's
Tucker Carlson
is nearly doubling the ratings of his predecessor,
Megyn Kelly
, when compared to the same time period last year, according to Nielsen Media Research.
"Tucker Carlson Tonight" is up 95 percent in the 25- to 54-year-old demographic that advertisers covet most compared with the same period in 2016, when "The Kelly File" occupied the 9 p.m. ET time slot.
Read More HERE