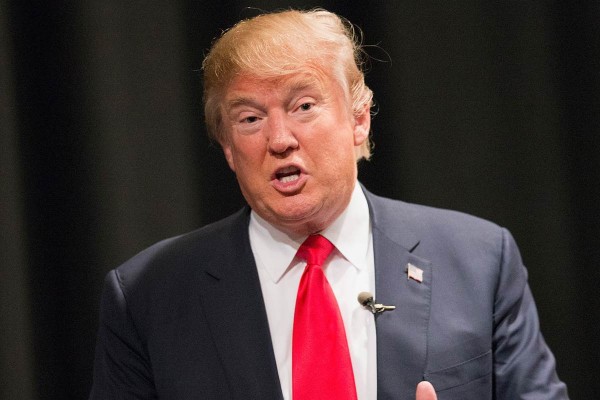 by Andrew Wallenstein,
Variety Media, LLC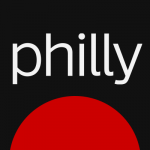 Updated: October 22, 2016
.
LOS ANGELES (Variety.com) – Donald Trump came out strongly against the pending AT&T-Time Warner merger at a campaign stop Saturday in Gettysburg, Penn.
The Republican presidential candidate characterized the potential combination as "a deal we will not approve in my administration because it's too much concentration of power in the hands of too few."
Trump also came out swinging against Comcast, threatening to unwind its previous acquisition of NBC Universal.
Read More HERE
Watch Trumps Gettysburg Address from this morning, HERE