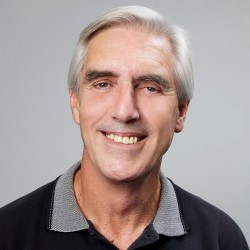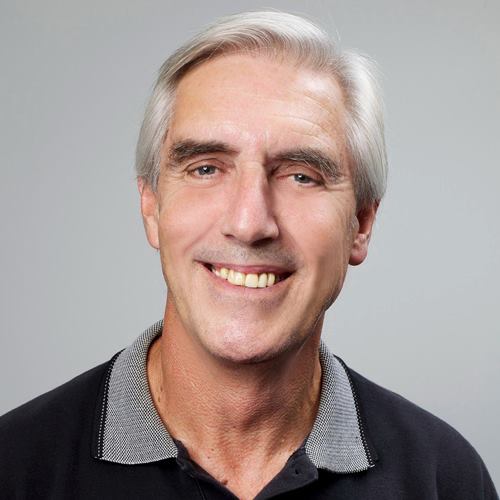 Starting Sunday, Stirling Faux will be hosting Vancouver Consumer at 11am Sundays on CKNW.
Faux, who hosted mornings on CISL for the last few years, was terminated by Newcap Radio last fall. This is not the first round with NW for Stirling, he has held down numerous talk show positions on CKNW (for more than a decade ending in 2005), as well as QR 77 in Calgary (2005-07).
You can't keep a good man down.
Congratulations Stirling!