10/12/2016 by Mike Barnes, TheHollywoodReporter.com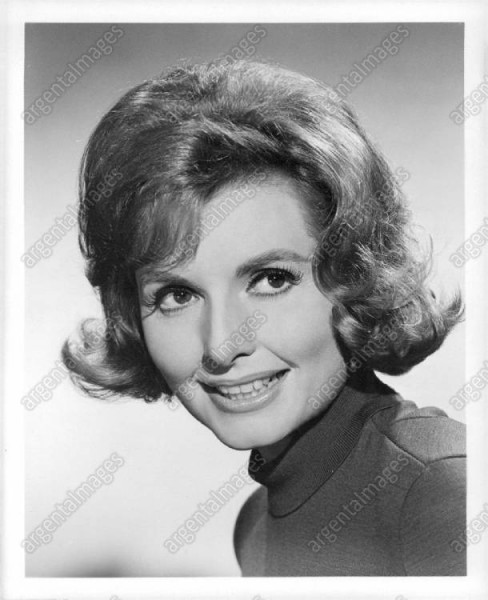 Patricia Barry
She was Bill Hayes' wife on 'Days of Our Lives,' ran an international drug cartel on 'All My Children' and played the scheming Miss Sally on 'Guiding Light.'
Patricia Barry, the veteran actress of stage and screen who was a standout on such soap operas as Days of Our Lives, All My Children and Guiding Light, has died. She was 93.
Barry, one of the earliest members of Women in Film and a former president of the nonprofit advocacy organization, died peacefully Tuesday at her home in Los Angeles, her publicist announced.
In the movies, Barry starred in Send Me No Flowers as the soon-to-be divorced neighbor whom Doris Day suspects is having an affair with her husband Rock Hudson, and she played Glenn Ford's former mistress in Delbert Mann's Dear Heart. Both films were released in 1964.
Also that year, Barry appeared in the crime drama Kitten With a Whip (1964), starring Ann-Margret, and starred as Jack Klugman's spendthrift wife on the short-lived NBC sitcom Harris Against the World.
On NBC's Days of Our Lives, Barry portrayed Addie Horton Williams, who was married to the character played by Bill Hayes, from 1971-74. She then had a rather interesting turn as Peg English — who raised her adopted daughter Brooke (Julia Barr) while running an international drug cartel under the alias The Cobra — on ABC's All My Children from 1980-81.
On CBS' Guiding Light from 1984-87, Barry sparkled as the conniving Southern belle "Miss Sally" Gleason, then played upper-crust matriarch Isabelle Alden on the ABC soap Loving in the '90s.
READ THE REST OF THE STORY  HERE  AT TheHollywoodReporter.com