NFL's 'Monday Night Football' Keeps Dropping In Ratings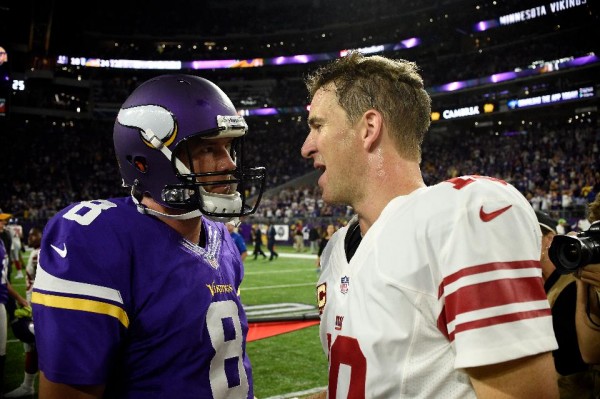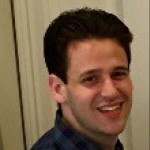 By Brandon Katz



Wednesday October 5, 2016
It seems likely that the numerous #BoycottNFL online campaigns and fan outrage aimed at the National Anthem protests in the NFL have taken a toll in terms of viewership this season. Additionally, cord-cutting continues to eat into traditional TV's ratings at an alarming rate. But could there be something else at play?
We're barely a year removed from the NFL setting all-time records in viewership, yet now the league is on pace for its lowest ratings in years. That's a sharp and unexpectedly sudden turn.
Given the politicized controversies and the variety of streaming options this year, have we reached a cumulative point of football fatigue? The numbers suggest so.
Read More HERE