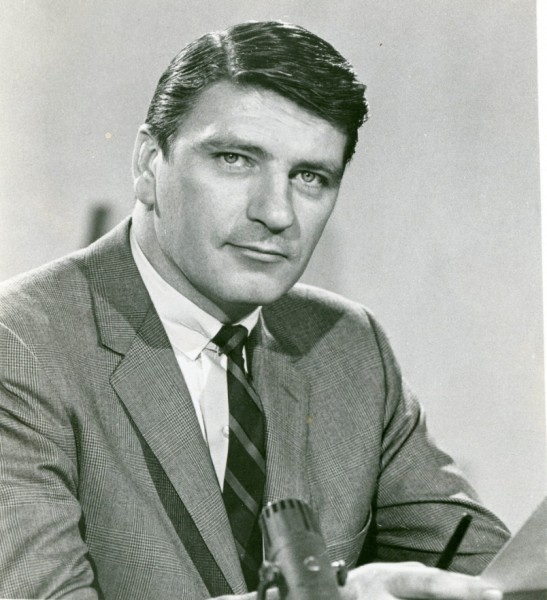 Saturday July 23, 2016
.
Veteran journalist Tom Gould, who started his career at the Victoria Daily Times, has died.
He was 84.
Gould worked in newspapers, radio and television in a career spanning more than half a century. He was a legislative reporter at the Times in the early 1950s, working for editor Bruce Hutchison, before moving to the Vancouver Sun.
As the Sun's Ottawa correspondent, he was the youngest member of the press gallery. He wrote a column on federal politics that appeared in the Times from 1959 to 1962.
– Read More HERE