PRESS RELEASE 
By Boyd Leader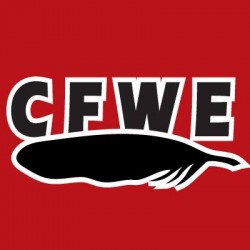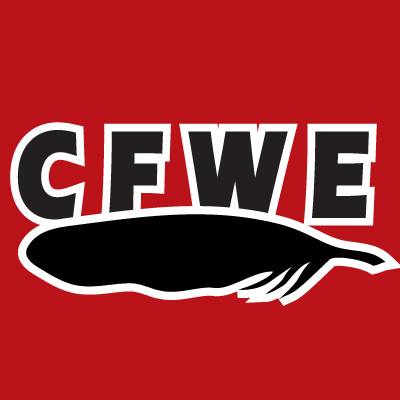 Thursday July 21st, 2016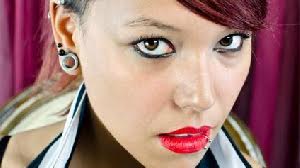 I am pleased to announce that Taylor Galvin will be joining our on air team at CFWE!   Taylor will be joining Wally Desjarlais on the morning show and will also take on the role of Internet Radio Coordinator for Raven which is one of our companion internet stations.   She will also continue to be the host of the nationally syndicated, "National Aboriginal Music Countdown," which is heard on 13 radio stations across the country including CFWE.
Taylor's past experience also includes on air work in Winnipeg with NCI and Rhythm 104.7 plus CTN (Canadian Traffic Network) in Edmonton.
Please join me in welcoming Taylor to the CFWE family, she's a great addition to the team.
Her first official day of work will be Monday July 25, 2016.
Boyd