I'm proud to present my nephew North Easton's latest song, called 'Change'
Enjoy
Michael Easton
Publisher/Editor
Puget Sound Radio.com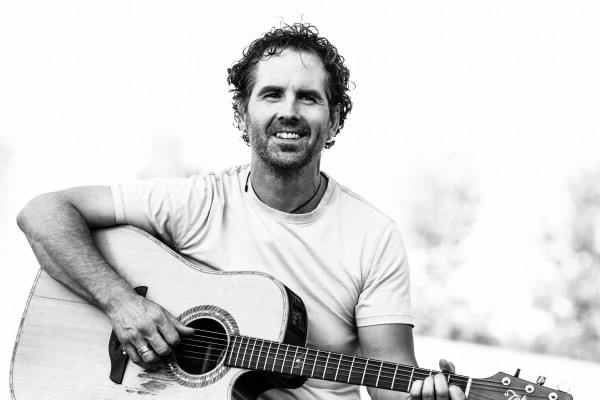 .
North is about to embark on his second cross Canada tour and so far has committed to the following engagements.
Leaving his home base in Rockland, Ontario, starting tomorrow (Friday), he will be performing in Timmins. then heading out west, and looking to pick up a few more gigs and North is available for radio interviews 
contact him by email: [email protected]  leave your phone number, and he'll get right back to you. Keep in mind, he is on the road and could be out of range.
 ……………………………………….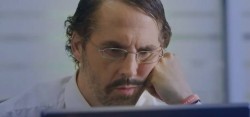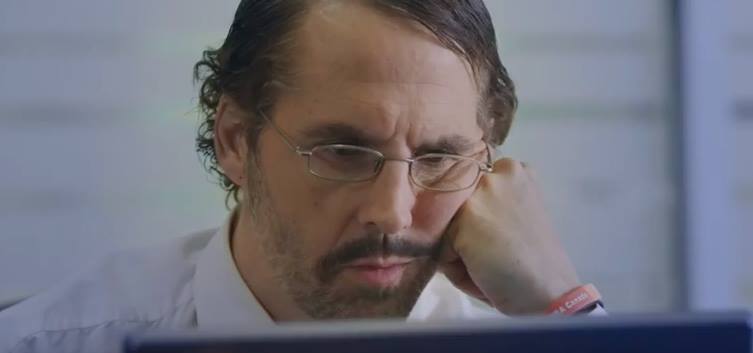 North Easton and 'Change'
Its with great pleasure that I share my brand new video CHANGE. Hope you guys like it and share with as many as you can.
Published on 20 Jul 2016
DOWNLOAD THIS SONG HERE…
iTunes: http://apple.co/29JQCLJ
Written by : North Easton
Produced by : Jay Lefebvre
The official video for the original "Change" from the album One of the Lucky Ones (release date October 2016)
Video Director: Karim Ayari (Splitklips), North Easton
Editor: Karim Ayari
Make up artist: Connor Louisseize
This video was shot in Ottawa and the Thousand Islands.
Massive thank you's go out to the following:
– Beaver Boxing Club (Jill Perry)
– Rockland YMCA
– Norm and Sandra Goulet
– Rick Piecki
– Denis Laflamme
If you enjoyed this video then please help out by sharing it on your social media, hitting the LIKE button and adding it to your favourites. Your support and word of mouth is the number one force I can't thank you enough.
Follow North Easton online…
Official Website: http://www.northeaston.ca
FaceBook: https://www.facebook.com/northeastons…
Twitter: https://twitter.com/northeaston
Instagram: https://www.instagram.com/north.easton
This project is funded in part by FACTOR, the Government of Canada and Canada's private radio broadcasters.
Ce projet est financé en partie par FACTOR, le gouvernement du Canada et les radiodiffuseurs privés du Canada.