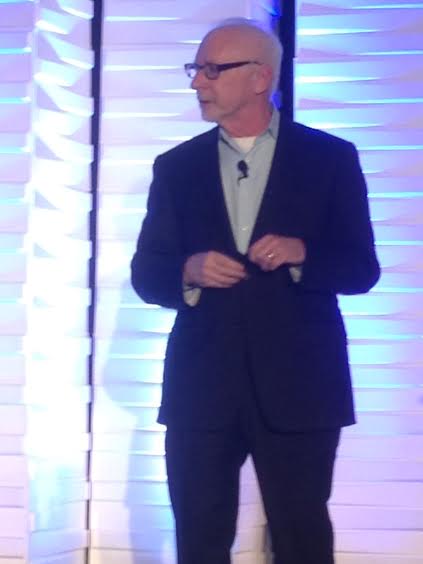 A full agenda on all aspects of the Radio and Television covered. The theme seems to be " radio is relevant" with the guests speakers. Pictured above Fred Jacobs who hosted a lively presentation on radio in the automobile. We are truly competing with other media and "trumping" the competition. Be prepared for the apple invasion into new 2017 models beginning this fall.
B.CI.T. had some discourse on how better to use practicum students with sales skill in the new media.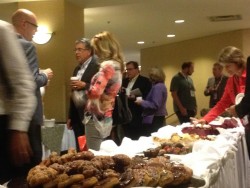 .
There was a excellent presentation detailing social media – what really hits our audience and how stale it gets quickly. All media companies well represented along with 10 new inductees into the 25 and 50 years Hall of Fame categories.
We also learned today's media doesn't want donuts at the Lakeside Resort as Global B.C. News Director Jill Crop turns her back on the whole situation.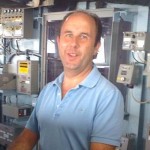 Cheers and hugs from the Peach City-
Day Two of the BCAB Convention HERE