moving up through the ranks of Blackgold Broadcasting

PSR Congratulates Chad Coughlin and Tomas William on their new posts!
A new day, a new opportunity for Chad Coughlin who announced on his facebook page,  Today is my last day at 88.1-The One in Parkland County. I'm excited to announce I've accepted a promotion within Blackgold Broadcasting and will be moving to take on the role of News Director at 93.1-The One in Leduc! Thank you to everyone in the Tri-Region who helped make this past year great!
Also, a big congrats to Thomas William on his promotion in Parkland. It's been a pleasure sharing the newsroom with you this year. Thomas now holds the title of News Director/Sports Broadcaster at 88.1 The ONE "Parkland County's Best Country"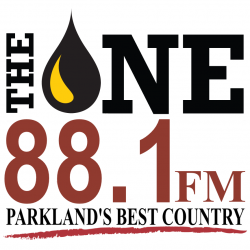 Published on May 16, 2016 at 11:31 am by Voice Over
---