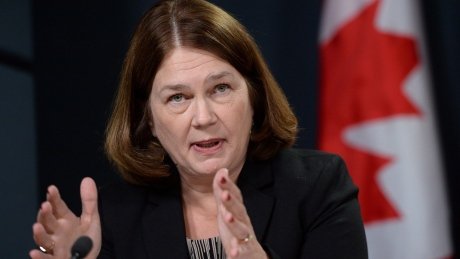 courtesy The Huffington Post Canada  |  By Mohamed Omar    Posted:
Federal Health Minister Jane Philpott dropped this little nugget of information on, of all days, April 20: legislation to legalize marijuana in Canada will be introduced in the spring of 2017.
Philpott made the announcement while in New York Wednesday, where she is leading the Canadian delegation to the United Nations General Assembly special session on drugs.
"Our approach to drugs must be comprehensive, collaborative and compassionate. It must protect human rights while promoting shared responsibility and it must have a firm scientific foundation," she said.
Philpott said Canada would apply those principles to marijuana legalization.
She conceded the change "challenges the status quo in many countries," but said Canada's government is convinced it is the best way to protect the youth and enhance public safety.
Canada will continue to "modernize" its approach to drugs, she said, to embrace among other things compassionate treatment and harm reduction.
Minister references mother's story
Philpott says she recently heard an emotional story from a mother who lost her daughter due to substance abuse.
"She described watching her daughter slip away as she struggled to access the treatment and services that should have been available to save a beautiful, fragile life," she said.
"Stories like this are far too commonplace. Countless lives are cut short due to overdoses of licit and illicit substances. Today, I stand before you as Canada's minister of health to acknowledge that we must do better for our citizens."
With files from Ryan Maloney and The Canadian Press
READ MORE  HERE  AT THE HUFFINGTON POST WEBSITE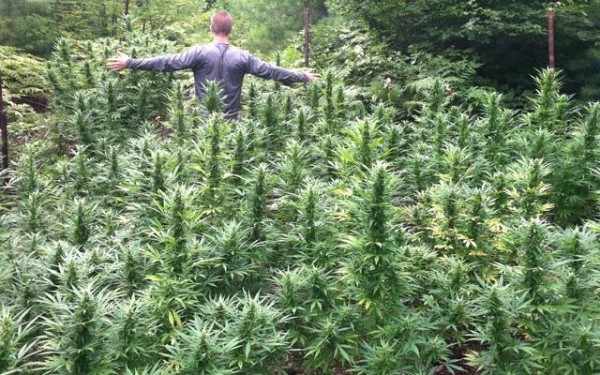 http://www.huffingtonpost.ca/2016/04/20/canada-marijuana-legaliza_n_9738222.html