courtesy London, Ontario / (CFPL AM) AM 980
March 23, 2016 04:37 pm
.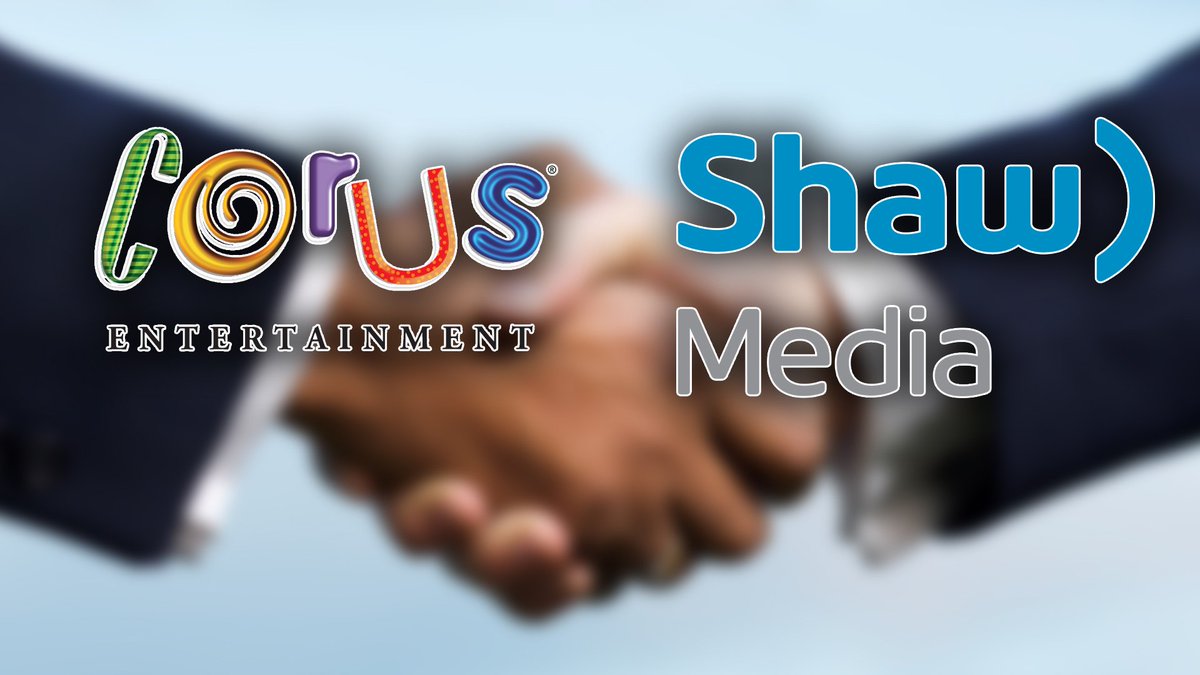 Canada's regulator of radio and television has given the greenlight to an acquisition of Shaw Media Inc. by Corus Entertainment Inc.
Corus, which owns AM980, has been in the process of buying shares held by Shaw Communications Inc. since January, when an application was made to the Canadian Radio and Telecommunications Commission (CRTC) to take over ownership of the company–including its specialty television channels and Global Television brand.
The shares were purchased for $2.65 billion, paid through cash and Corus shares, increasing the Corus portfolio to 45 specialty television challens, 39 radio stations, digital assets, and 15 conventional television stations, according to a Corus Entertainment spokesperson.
"This is a transformational acquisition that redefines Corus and Canada's media landscape," said Doug Murphy, President and Chief Executive Officer, Corus Entertainment. "This game-changing transaction brings together a powerful portfolio of synergistic media assets that will solidify Corus' position as the market leader in the highly valued Women, Kids and Family segments. It will also advance our strategic priorities through investment in content creation for our own platforms, and for global markets."
In its decision, the CRTC noted that Shaw Corus have been each controlled by the same person, J.R. Shaw, but controlled by separate management teams and boards of directors. But because of Mr. Shaw's involvement in the companies, the regulator ruled that "this change in ownership does not result in a change in effective control of either entity."
READ MORE  HERE  AT THE London CFPL WEBSITE