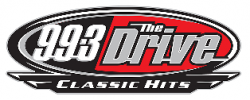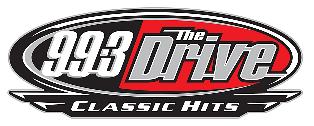 Part-time Personality
We need a part time utility player on our team! The Jim Pattison Broadcast Group in Prince George is looking for a versatile talent who can pull off a locally focused, compelling and engaging show on Prince George's Classic Hits, 99.3 The Drive. You'll be doing weekends and vacation relief.
Here's what we are looking for! You Must:
Understand the Classic Hits format and the male target audience.
For all the Details in our PSR Job Opportunities, please Click HERE