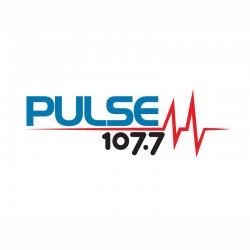 Surrey's new radio station PULSE FM has announced the lineup for their morning radio show which will be hosted by a pair of radio veterans
Terry Reid & Jack Marion first worked at CKLG in the 70's & 80's and again together in the 90's at KISS-FM in Vancouver.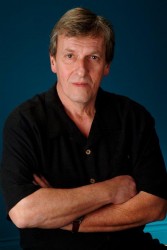 Reid currently makes his home in Delta, while Marion resides in Tsawwassen.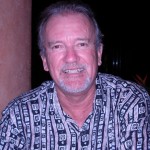 There is no official word on when the radio station will go live on the air but they are testing their signal with music at 107.7 FM.