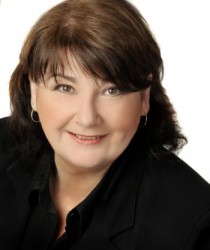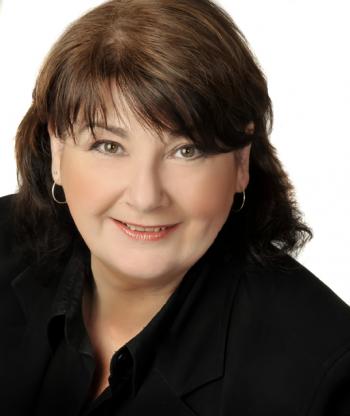 Kath Thompson PD of The Peak Calgary parted company last week….Mike Shannon now running both Pattison stations there.  Kath was one of the most awarded MD's for several years at CMW.
Bio – Kath's career highlights include launching three radio stations, twice being named Major Market Music Director of the Year for her work at 106.9 The BEAR, Ottawa, and creating radio "events".
She is also an award-winning program host and producer and is known nationally for her syndicated music specials with U2, The Tragically Hip, Bon Jovi, Nickelback, AC/DC and many other Canadian and International artists.
Kath's career started at the CBC in Montreal. After working her way through college and university as an announcer there, it was off to the U.K. where she launched West Sound Radio in Ayr, Scotland before heading to Manchester to work for Philip Birch (one of the original British radio pirates) at Piccadilly Radio.
Eight years later, she returned to Canada to join the on-air team at CHEZ 106. More recently Kath was the PD in charge of launching up! 97.7 in Calgary. She was also PD at CHFI in Toronto.