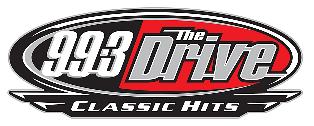 PRESS RELEASE
Prince George's Very First Radio Station Is Celebrating 70 Years Of Success!
January 25th, 2016 (Prince George, BC)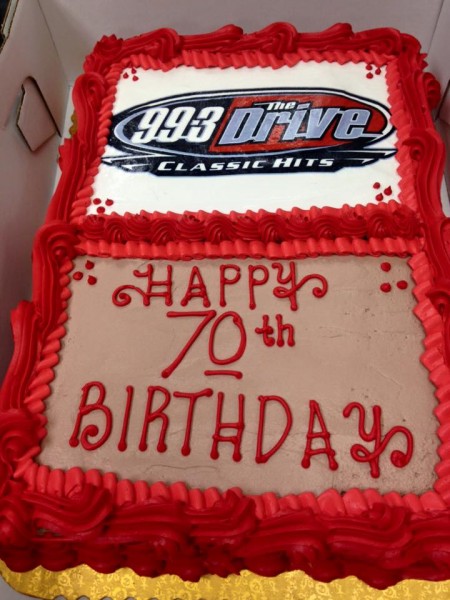 Prince George's Classic Hits, 99.3 The Drive is celebrating its 70th Anniversary on Friday February 5th. CKPG –AM began broadcasting at 5pm on February 8th, 1946. Over the years, the station changed positions on the dial from 1230 AM to 550 AM and remained there until May 30th, 2003 when Prince George's heritage station moved to the FM band and became 99.3 The Drive!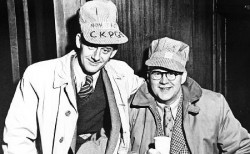 The original station started with a 250-watt transmitter with a staff of three, including Cecil Elphicke, Jack Carbutt and Ray Tate. It was the only radio station in the city for nearly 25 years and as former Mayor of the city, Jack Nicholson stated back in 1946, "CKPG will make us better and closer neighbours!"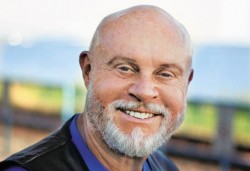 The station was the start for countless on air personalities, sales staff and many other talented people who have moved on. Radio legends like Don Prentice, Brian "Frosty" Forst and the late Bob Harkins began their broadcast careers at the station.
On Friday February 5th, 99.3 The Drive will team up with another well respected local business that is celebrating 70 years in 2016! What started as Prince George Savings Credit Union in 1946 is now Integris Credit Union! The two community leaders will team up to give Drive listeners many chances to take home $70 cash every 70 minutes from 7am -7pm! You can get more details on this exciting contest at www.993thedrive.com. Prince George's Classic Hits will mark the historic landmark with interviews, greetings from former on air personalities, a visit from our current mayor, Lyn Hall, and cake!
Over the years, ownership, people and programming has evolved, but the station's commitment to the community of Prince George hasn't! Today the Jim Pattison Broadcast Group in Prince George is home to more than 60 dedicated staff, who together work to produce award winning local programming every day. General Manager Mike Clotildes says "We are very proud and privileged to be a part of the development of Prince George.  For the last 70 years, the voices and faces have changed, but our commitment to entertain, inform and celebrate Prince George has never wavered. " 
What started as a 250-watt AM station in the centre of British Columbia has proudly grown to include 99.3 The Drive, 101.3 The River and CKPG-TV. The Drive would love to hear from former employees!
Please contact Program Director, Ron Polillo with your congratulatory message.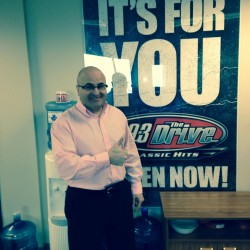 For more information, contact Ron Polillo
Tel: 250 960 1367
Email [email protected],
Facebook or Twitter.