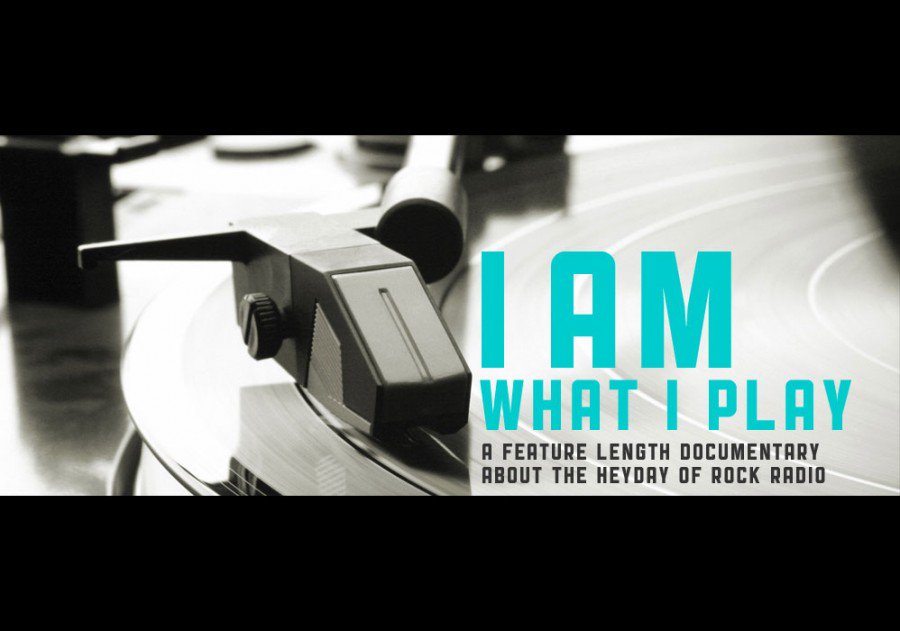 "I Am What I Play" is a feature length documentary film about the heyday of rock radio, combining material shot on location in Seattle, Boston, New York and Toronto.  It includes rarely seen archival footage of disc jockeys Pat O'Day of Seattle, David Marsden of Toronto, and two other eastern US deejays.
O'Day, who was a host and Program Director at the legendary station KJR Seattle for the better part of 15 years, is credited with putting the Seattle music scene on the map.  He will be on hand for a Q & A when the film is shown at Bellingham's Pickford Film Center on Thursday, January 21st at 6:30 pm.
A trailer for the film has been posted on YouTube, and may be seen by clicking HERE.