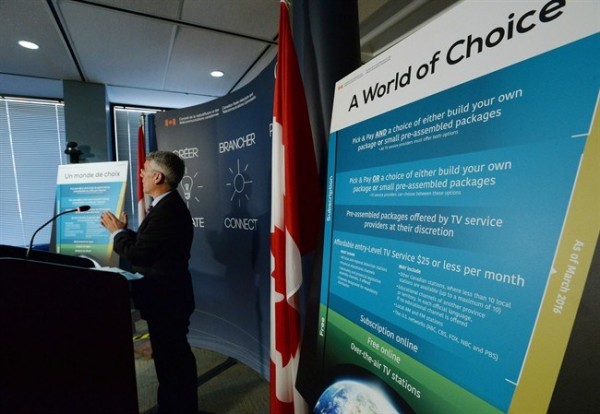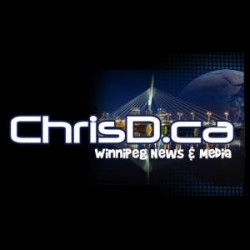 January 7th, 2016
Canada's broadcast regulator has laid out details for a new industry code that cable and satellite companies will have to follow when they're billing customers.
The CRTC says the new rules will require TV providers to give customers clearer details about the duration of promotional offers and the customers' price once those discounts end.
Companies will also have to outline taxes and additional charges, such as those linked to TV services and fees for cancelling a contract early.
The final version of the code — to go into effect in September 2017 — follows the CRTC's "Let's Talk TV" hearings held in late 2014 and a draft version of the code released last March.
Canadian TV providers are about to embark on a year of billing changes that could be confusing for consumers.
Starting in March, the CRTC will require providers to offer a basic package of channels for no more than $25 per month, and also give customers the option of buying individual channels or small bundles. By December, both a la carte channels and the bundles must be offered as an option.
The variety of new options will create bills that could be more detailed than ever.
Among the other new rules, Canadians with disabilities will have a 30-day trial period for their TV services.
CRTC spokeswoman Patricia Valladao said the test period will allow disabled people to ensure their digital set-top box and remote control have the functions that meet their needs and if closed captioning or described audio content is plentiful enough to be worth the cost of the service.
The individual only has to self-identify as a person with a disability and no proof is required, she added.
Some TV providers resisted the new rules during the consultation process and wanted them to be made voluntary, the CRTC said.
After considering that as an option, the regulator decided to make the code mandatory effective Sept. 1, 2017.
— Follow @dj_friend on Twitter.