By Todd Leopold, CNN
January 1, 2016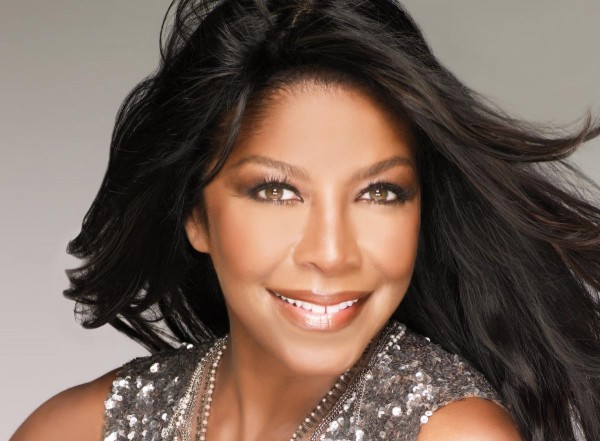 Natalie Cole recorded the Grammy-winning "Unforgettable"
The singer, the daughter of Nat King Cole, grew up among musical royalty
.
(CNN)—Natalie Cole, the Grammy-winning singer who had hits with such songs as "This Will Be" and "Our Love" and recorded "Unforgettable … With Love," a best-selling album of songs made famous by her late father, Nat King Cole, died Thursday evening.
She was 65.
Cole's death was confirmed by publicist Maureen O'Connor.
Notables were quick to express their condolences.
"#NatalieCole, sister beloved & of substance and sound. May her soul rest in peace," tweeted the Rev. Jesse Jackson.
Born in 1950, Cole grew up among musical royalty. Her father was one of the most accomplished singers and jazz musicians of the postwar era, and her mother, Maria Hawkins Cole, was a singer for Duke Ellington. Their house, in Los Angeles' upscale Hancock Park neighborhood, was a regular spot for her parents' colleagues.
"I remember meeting Peggy Lee, Danny Thomas, Lena Horne, Dorothy Dandridge, Ella Fitzgerald, Louis Armstrong and so many others at parties," she told The Wall Street Journal in 2014.
Tony Bennett, who also knew many of the legends of that era, expressed his sadness on Instagram on Friday.
"I am deeply saddened to hear of the passing of Natalie Cole, as I have cherished the long friendship I had with her, her father Nat, and the family over the years," he wrote.
READ MORE  HERE