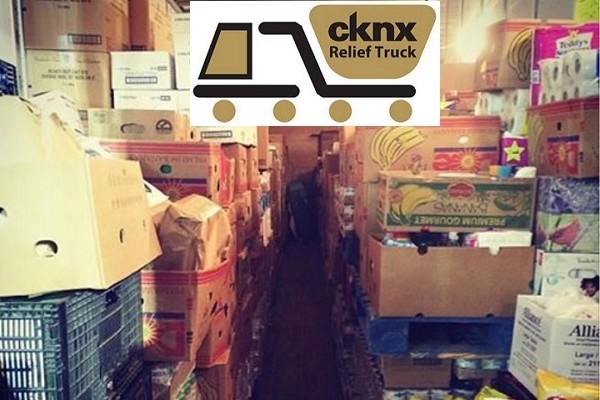 By Craig Power


December 11, 2015
It took just ten days for communities in Huron County to come together to "be the change."
The first annual CKNX Relief Truck for Huron County Food Banks officially wrapped up Thursday night.
For CKNX AM920 Morning Host Buzz Reynolds, who spent the last ten days living in, and broadcasting from the back of a 53 ft trailer, the response from the community was overwhelming.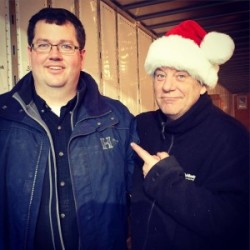 "I'm left speechless with the generosity that Huron County residents have displayed here over the last ten days, it really is amazing and Huron County should be proud of itself today for sure," says a tired Buzz Reynolds.
Being the first event of its kind in Huron County, Reynolds had no way of knowing just how it would pan out.
"We were certainly prepared for the long haul but no need for that, just unbelievably amazing response to this and I'm overwhelmed by it, I really am," adds Reynolds.
The food donations continued to pour in Thursday night as volunteers, young and old, stacked the food donations into the already full trailer.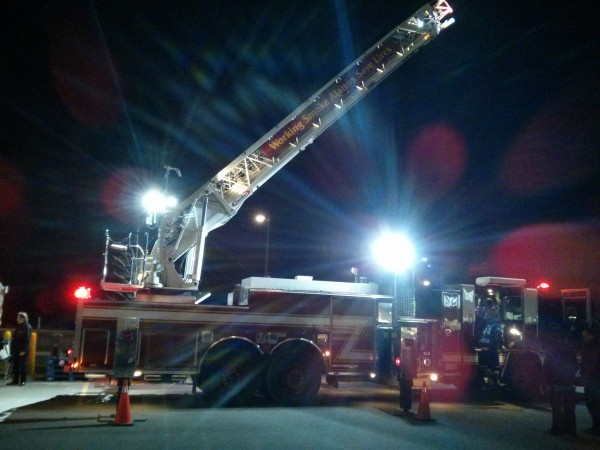 Local minor hockey players from the BCH Ice Dogs along with members of the North Huron Fire Department were also on hand, complete with a North Huron Aerial Ladder Fire Truck on display.