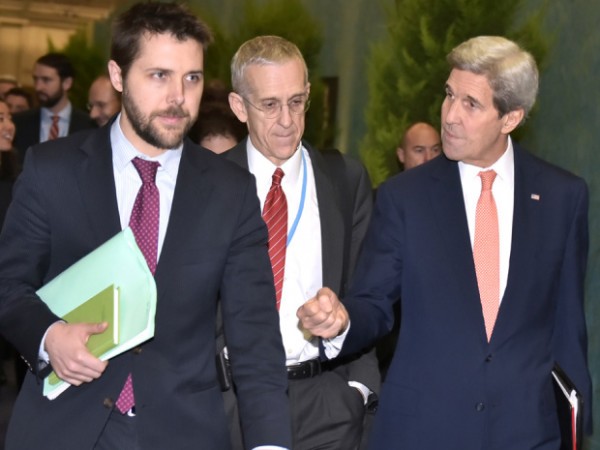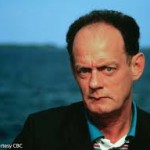 By Rex Murphy
The National Post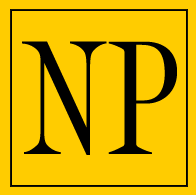 December 12, 2015
As this edition of the Post hits the stands, the great Conclave of Catastrophists in Paris will have concluded. The last goose will gladly have surrendered its swollen liver — foie gras does not come without exertion — to the last epicure environmentalist. We have been told that the French did not stint on lending all the arts of its fabled cuisine to assist the Great Deliberators. State dinners took on something of the largesse and abundance last recorded by Gibbon in his descriptions of the Emperor Heliogabalus, who is reputed to have served up the tongues of hummingbirds, peacock brains and mice sauteed in honey, to the jaded appetites of his decadent court.
The reference here to far earlier times is not accidental or flip. Just as in the early centuries of Christianity, when the patristic Fathers struggled with various heresies and sought to stabilize the dogmas of the then-nascent Faith, held their great Councils to parse the finer points of esoteric doctrine, the Parisian analogue gave itself over to even more subtle ruminations: whether, for example, it was best to "commit" to ensuring the planet's temperature doesn't rise more than 1.5 degrees by the year 2100, or whether it was best merely to hold the thermometer to a more expansive two degrees.
How much mental energy must have been expanded over that winsome 0.5 degrees, 80 years down the road? The subtleties involved, the logical intricacies deployed, would have outpaced Aquinas and sent poor Augustine to bed early with a migraine. However, the modern monks of the High Church of Global Warming have resources that the early philosophers and theologians could not even dream of — they have computer models that dance in the direction wished of them.
Read More HERE
Also Read Paris Deal a Fraud, Lorrie Goldsteen   HERE