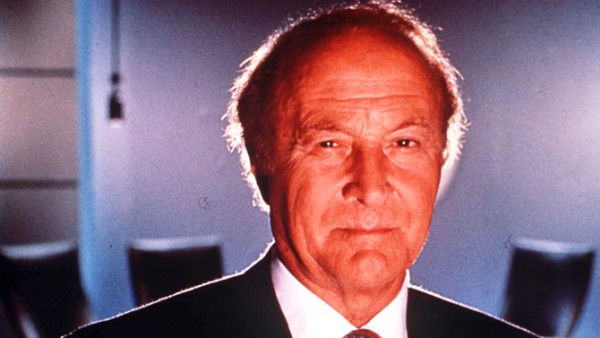 Robert Loggia, durable and versatile star of movies and TV shows including Brian De Palma's 1986 "Scarface" and "Big," died Friday in Los Angeles, his widow Audrey confirmed to Variety. He was 85.  (She reportedly told The Hollywood Reporter he'd been battling Alzheimer's for the past five years.)
Loggia was nominated for a Supporting Actor Academy Award for "Jagged Edge" in 1986 for his portrayal of a private detective.
Among the films he appeared in were "An Officer and a Gentleman," "Prizzi's Honor," "Problem Child" and "Big," in which performed a memorable duet on a giant piano with Tom Hanks.
He was nominated for an Emmy in 1989 for his portrayal of FBI agent Nick Mancuso in the series "Mancuso FBI" and again in 2000 for his guest star role in "Malcolm in the Middle."
Loggia also portrayed a violent mobster named Feech La Manna on several episodes of "The Sopranos."
SEE MORE  HERE  AT VARIETY.com