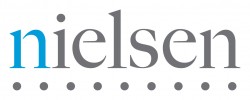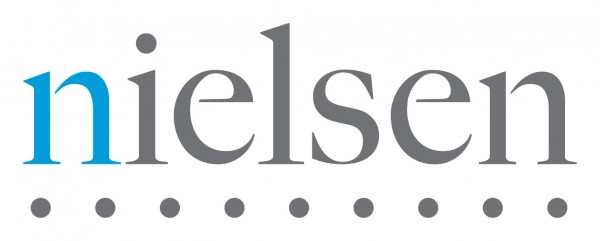 December 4th, 2015
Some 4,000 out of 11,000 stations have installed Nielsen's enhanced Critical Band Encoding Technology PPM encoding technology. Baltimore leads the pack with 65% of clients converted. Testing continues in this area of the legacy versus enhanced CBET on client stations. Experts at the Nielsen client conference, Thursday, show meters were detecting 100% of the watermark codes for most music formats with legacy CBET, and still are with enhanced CBET. What has changed is talk formats?
Nielsen's VP for product leadership Denise Safko, said, "Meters were detecting some 75% of talk format codes before and now are detecting 100% with enhanced CBET."
Discussing new PPM encoding monitors client stations will receive in 2016, Chief Engineer Arum Ramaswamy said the new monitors will have a more updated display.
In the future, Nielsen will measure not only audio, but streaming, podcasts, and video as well—for radio.  Currently, the company measures broadcast and HD Radio listening. Nielsen continues to work on cross-measurement plans. Nielsen is speaking with clients, ad agencies, and third-party providers. The company has moved forward with cross-platform measurement for TV and would like to do so for radio sometime in 2016.
Big questions remain, like should one big number be reflected or should data be split up by platform.