Al Tompson moves up with Newcap's Calgary
Al Tompson came to Newcap Calgary (from Newcap Red Deer) in March of 2013 to take over PD duties on XL103. In a chat with Al this morning, he said, It's been a great challenge and a ton of fun to build what we have now. (Last week he was offered the role of Operations Manager for Newcap Calgary) adding, I'am excited to work with our team and continue the success we have achieved on both XL103 and 90.3 AMP Radio.
PSR Congratulates Al and wish him all the best in his new position.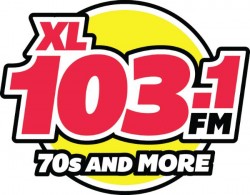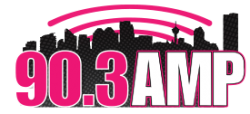 Published on September 20, 2015 at 9:47 am by Voice Over
---